Panda communication, the birth of a web agency in Valenciennes that gives meaning to your digital strategy
A web agency in Valenciennes born of a passion for the profession and a desire to give new meaning to web communication strategy.
Panda Communication is the birth of a project whose aim is to give new meaning to communication on the web. More than just taking charge of your projects, we're committed to supporting you in your digital strategy by ..:
Advising on the most appropriate and relevant levers to meet your sales objectives,
Guide you by demystifying the sometimes complicated terms and issues involved in marketing, so that everything seems clearer to you,
Working as a true partner, always transparent about actions and results
Panda Communication is a communications agency specializing in the acquisition of qualified traffic to your website:
search engine optimization
(SEO),
paid search
(SEA & SMA – Google Ads, Meta Ads, Native Advertising, Remarketing etc), and social media management. Our mission? Offer you a comprehensive, long-term solution tailored to yourbusiness objectives.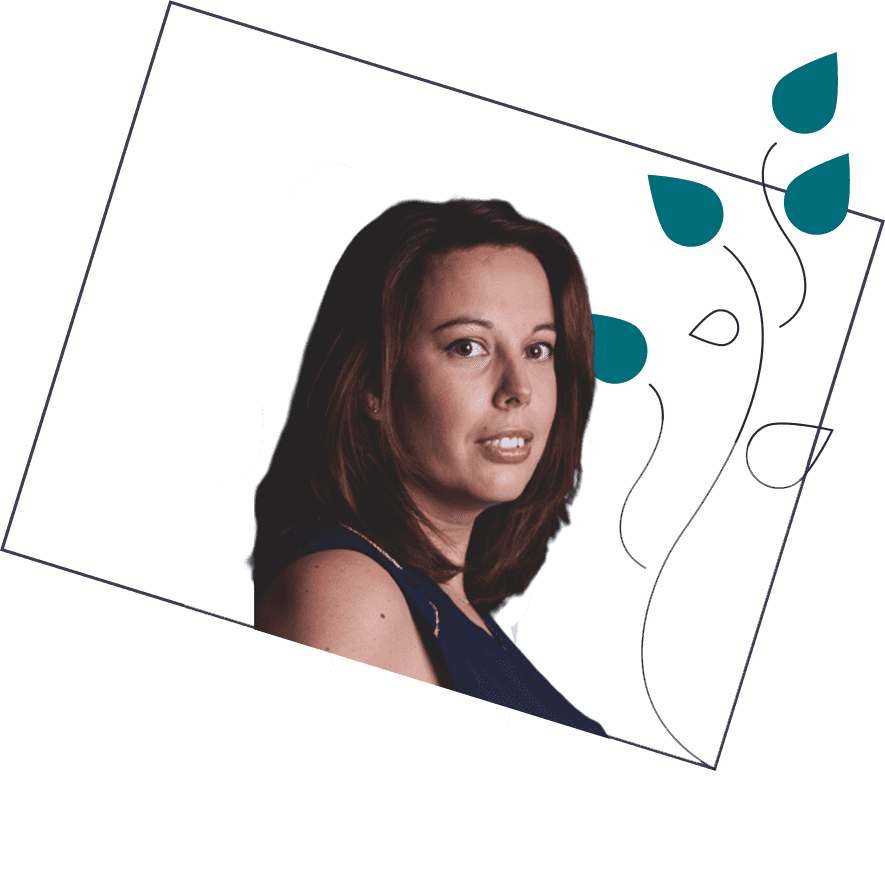 An experienced traffic manager for almost 10 years, Anne-Hélène, the founder, works with companies ranging from small businesses to major international banners to develop their digital strategy. In October 2021, she founded Panda Communication to share her expertise, and bring a shared, strategic vision to best meet the needs of businesses.
Anne-Hélène has also been a trainer and coach for nearly four years, trainer and coach for training centers and companies.
Panda Communication: Communications agency in Valenciennes
A web agency specializing in search engine optimization with nearly 10 years of experience serving companies with respect and attentiveness to customer needs.
Panda Communication offers digital expertise to help you perform where your customers are. Our knowledge of digital technology allows us to offer you a joint synergy that will best meet your needs. growth targetsthanks in particular to precise specifications. Experts in digital strategywe support you at every stage of your web development.
Get a better position in search results, improve your local SEO, define your long tail keywords, optimize your web pages: everything is put in place by our SEO agency to see concrete changes over the long term.
Looking for a map to steer your digital strategy in the right direction?
SEO for long-term visibility
When you've got a website, it's pretty frustrating to go completely unnoticed, especially when you've spent hours or even days working on your content. Feeling invisible, lost in this web jungle, is unfortunately commonplace. An update is often in order!
Depending on your needs, Panda Communication can create, optimize or update your website. All content (text, images, video) is tailored to the requirements of theGoogle algorithm, in order to achieve the best possible positioning in search engine results.
Our goal? Maximize your visibility and recruit a qualified audience on the search enginesincluding Google. Strategic audit, technical optimization of your site, creation of SEO-Friendly content, netlinking… Our SEO consultants provide you with the full range of acquisition levers to implement a sustainable SEO strategy.
SEA and SMA paid search to generate qualified traffic instantly
Capture Internet users at the moment of their search engine query!
The keyword purchasing campaigns are an immediate way to move up the Google rankings. Whether you are in the process of creating your paid search strategy, or on the contrary, your Google campaigns are not sufficiently ROIst and are too costly, our experts can help you create and implement your strategy.optimizing your web projects to achieve your business objectives. From deploying your paid search strategy from agile to configuration, including the drafting of wording and content creationWe're here to help you make the most of your campaigns. Structure of Google AdWords campaigncampaign, improve quality scoreoptimization Cost Per Click… We do everything to ensure that your campaigns have a conversion rate and profitability.
Gain a foothold on social networks with a solid social media strategy
Social media publications and sponsored links meet a real challenge in terms of marketing strategy. The objectives can be diverse: to increase brand or company brand or company stand out from the competitionknow-how, share services, target mass audiences by leveraging databases The possibilities are almost endless!
You can even find audiences similar to your customers from a list of e-mails or telephones, or re-target your site visitors to non-buyers. There's Facebook, the best-known of them all, but let's not forget its little sister Instagram and its friends Pinterest, LinkedIn and even Tiktok!
Want to reach a wider audience, generate more leads or more online sales? Grab a buoy, and let's jump into the deep end together!