SEO Consultant – Your Freelance SEO Expert
Optimize your site for the long term with natural referencing
When you have a website, when you have a presence on the web, it's pretty frustrating to go completely unnoticed, especially when you spend hours, even days, working on your content. Feeling invisible, lost in the jungle that is the web, and Google in particular, without knowing how to get noticed, is unfortunately commonplace. As an SEO consultant and SEO professional, I can suggest ways ofoptimizing your site to improve its natural ranking.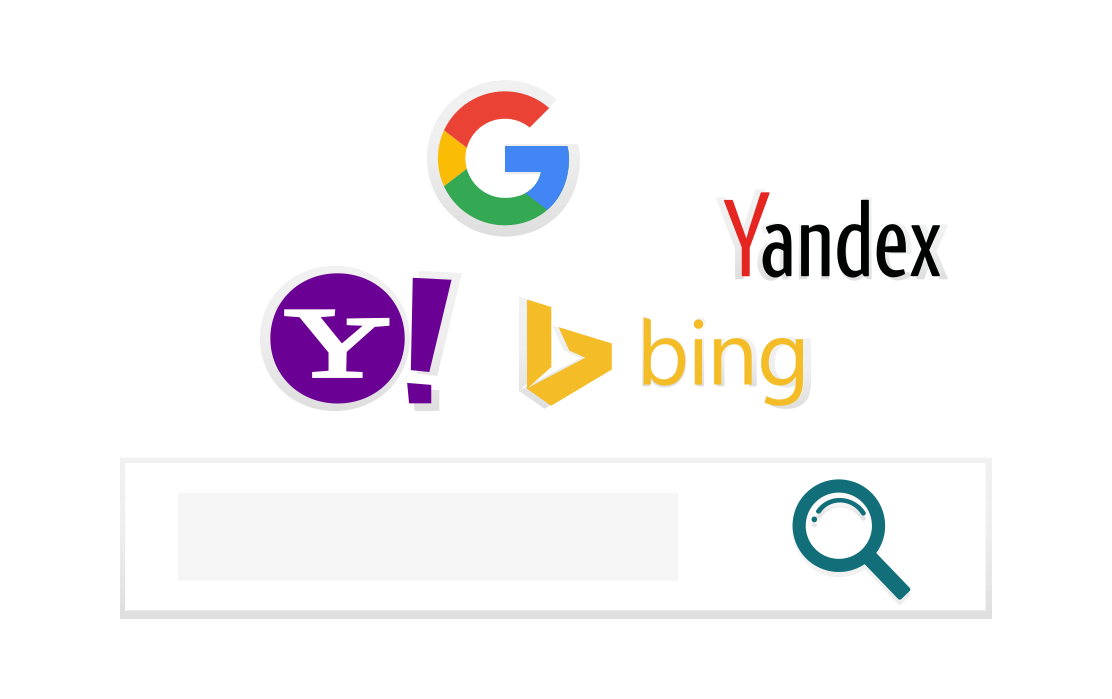 What is SEO?
Free, long-term, highly profitable acquisition leverage for brands
SEO (Search Engine Optimization ) is the set of techniques used to naturally increase the visibility of a website on search engines such as Google, Bing or Yahoo. Unlike paid search, the positioning of your website's various pages is done naturally, making your content easily accessible, identifiable and indexable in the eyes of search engines.
Next, search engines will crawl your site using robots, also known as spiders or crawlers, driven by positioning algorithms. It's this analysis, carried out by the search engines and their algorithms, that will determine your site's future positioning on the Google search engine.
My SEO consulting services in Valenciennes and Lille
The right levers for each of your traffic acquisition objectives
Click to find out what I can do for you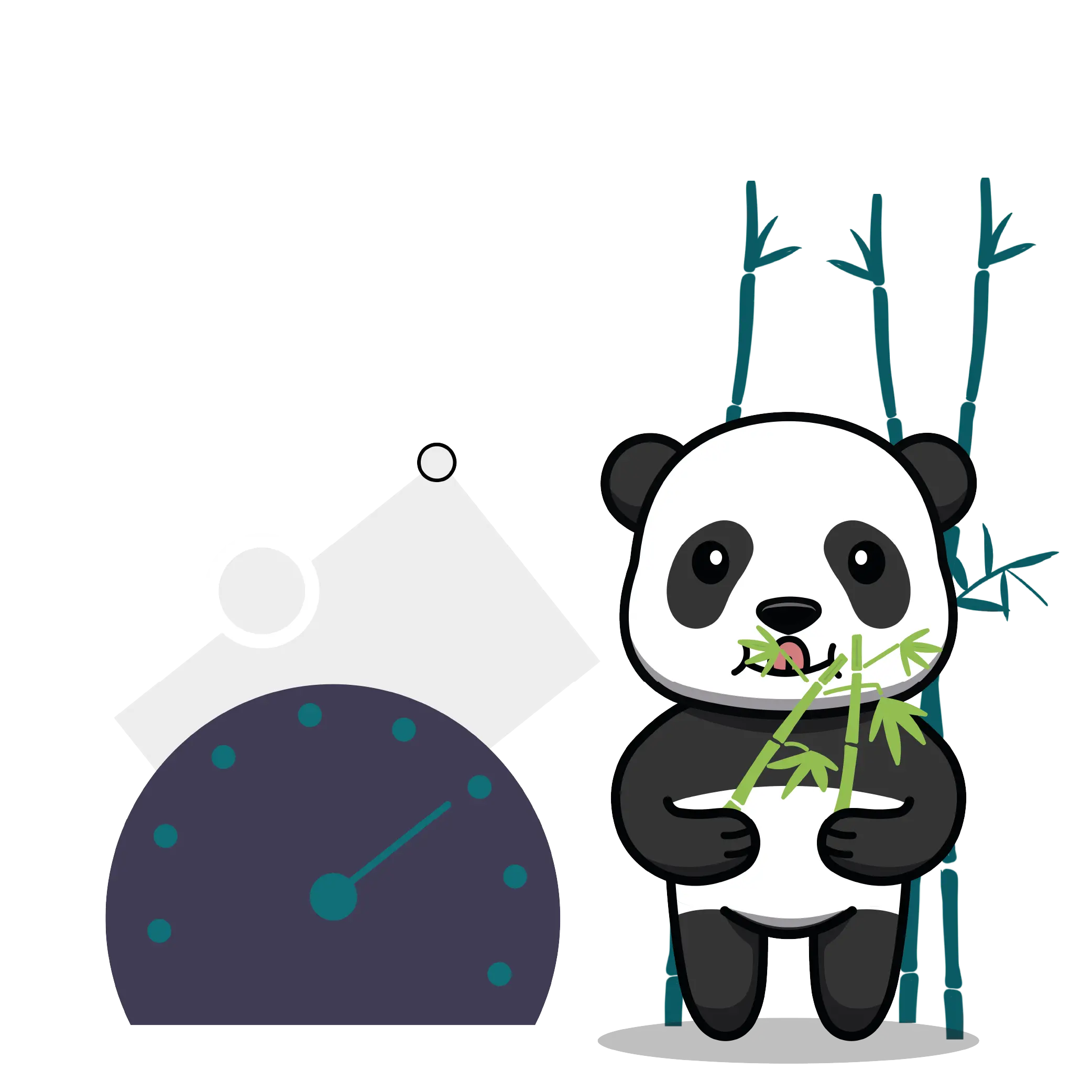 Let's analyze your site's structure to improve its performance
Without a solid technical SEO base, a site can't perform. It would be like pouring a beer into a pint with a hole in it. Suffice to say, we don't like this kind of situation.
Based on a technical audit of your site (markup, internal linking, loading speed, page indexing, backlinks, sitemap.xml…), we highlight your areas for improvement, so that you can fully exploit the crawl budget of your strategic pages.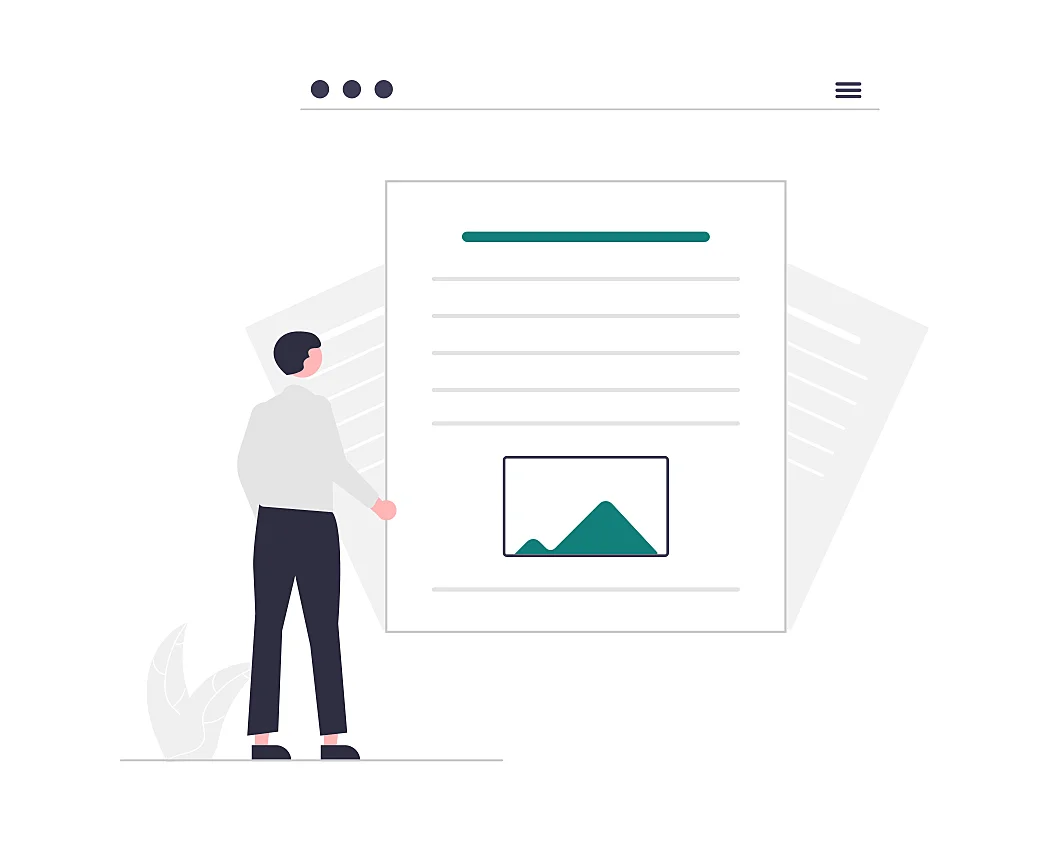 Position yourself on the right keywords for your site
The semantic study enables us to define the various relevant keywords to work on for your core market. Without this SEO audit, the right keywords won't necessarily be put forward, and you run the risk of missing out on opportunities and high-potential words for your business. Unfortunately, in our profession, we are often far too technical. Calling on the services of a search engine optimization (SEO) consultant allows you to leverage the most sought-after terms on search engines on your website.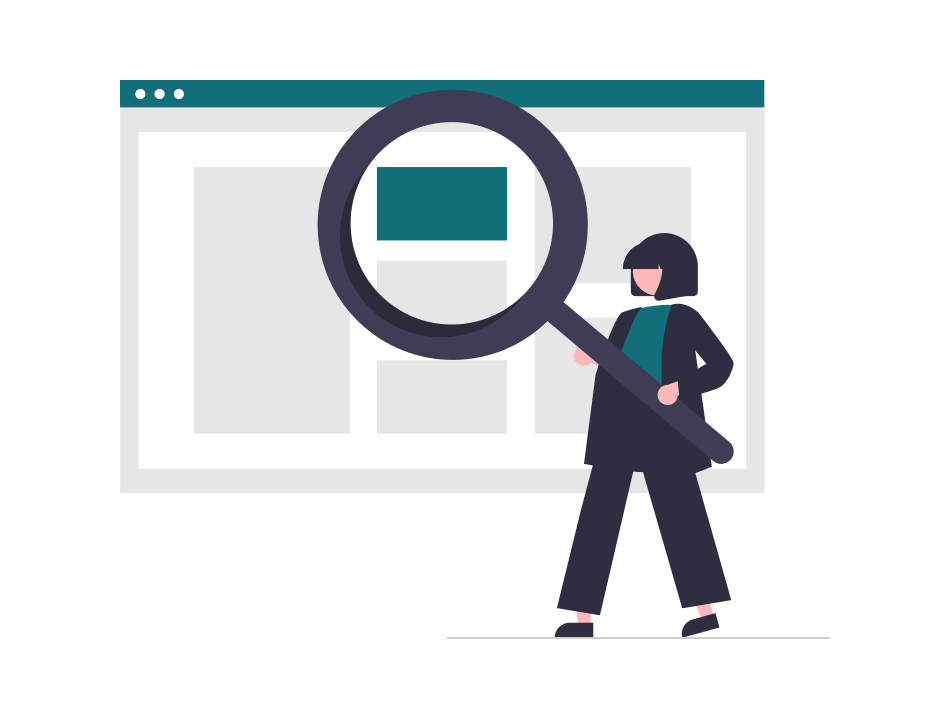 Analyze your competitors to better position your brand, products and services
Analyzing between 3 and 5 main competitors on the SERP, knowing their strengths and weaknesses, and evaluating your site's performance in relation to them is essential to your SEO performance. If this analysis reveals that your competitor is working on its SEO, it can be a goldmine for initial decisions.
Methodically scrutinizing what your competitors are doing allows you to determine the number of keywords on which their pages are positioned, the type of keyword (generic, commercial, long tail, local, etc.) but also code errors, Hn structure and even content quality.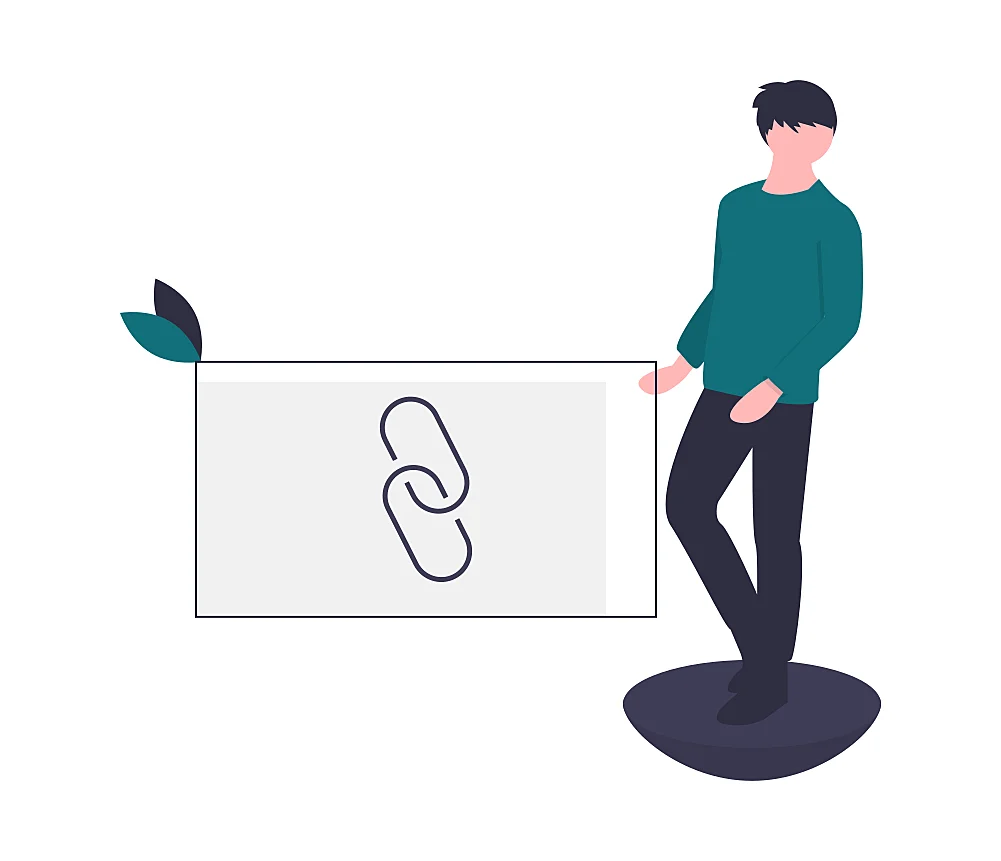 Let's raise your website's profile
The aim of netlinking campaigns for an SEO is to write guest articles on domains of quality in the eyes of Google, so that they set up inbound links to your website and thus pour a little of their link juice onto it. In this way, you benefit from the reputation of this site for your own. This lever generally makes the difference on competitive, high-volume search queries.
How about a free SEO pre-audit?
Let's talk SEO strategy SEO STRATEGY?
In the short and long term, SEO is a regular job
Following an SEO audit, it is recommended to build an
SEO strategy
strategy that will serve your company's business objectives. Fromon-site and off-site technical optimization, to editorial and content strategy, to netlinking, I'm with you every step of the way, from implementation to coaching. This strategy will be the cornerstone for building a solid foundation for your SEO.
Web copywriting
Implementing an editorial strategy also involves writing content that is easy to read for web users and optimized for search engines. Google has become very demanding when it comes to content.
SEO copywriting is no longer just about adding keywords to websites. The SEO copywriter must enrich his article, his page, with synonyms, terms relating to the lexical fields of the various keywords, even going so far as to understand and anticipate the Internet user's search intention.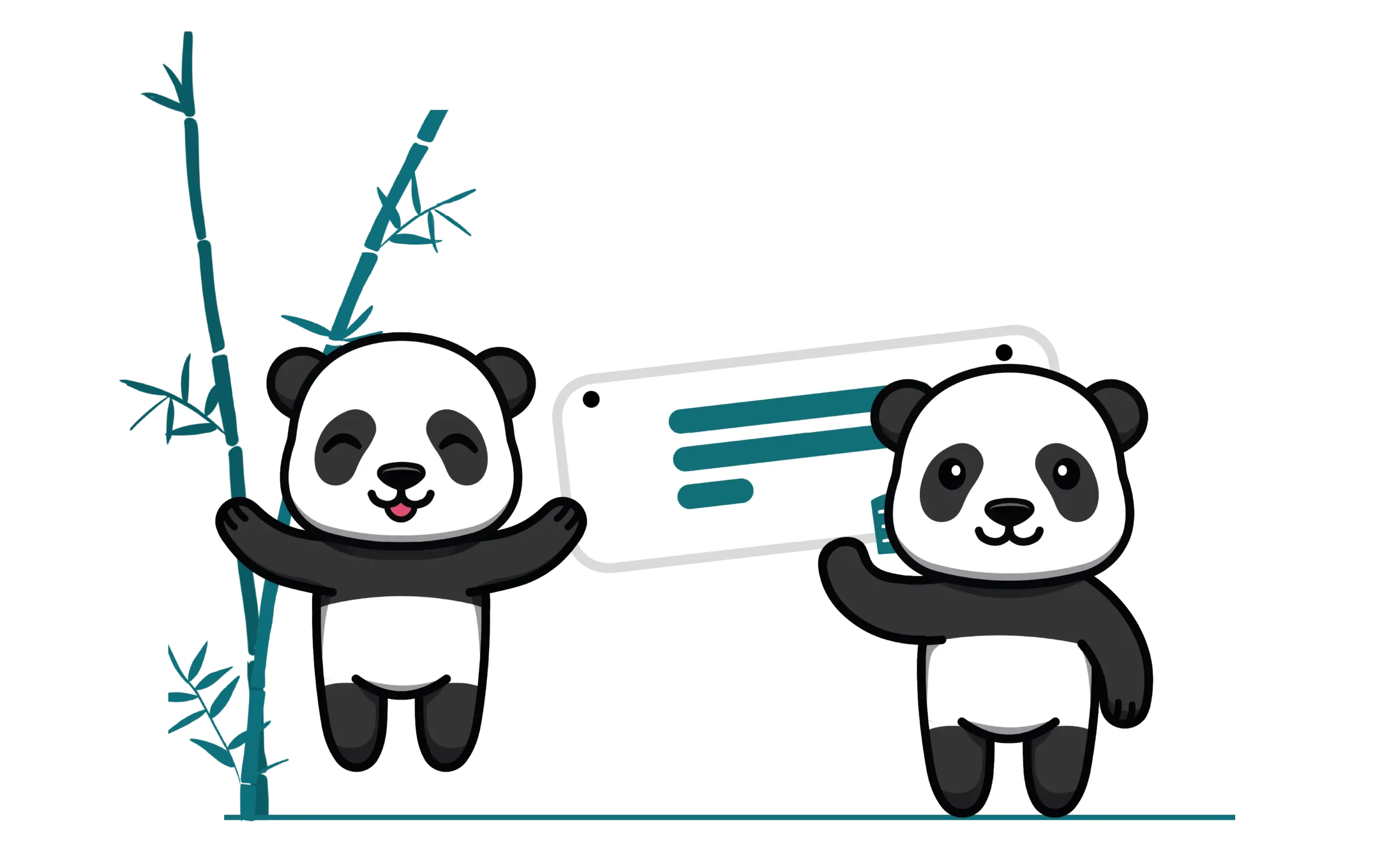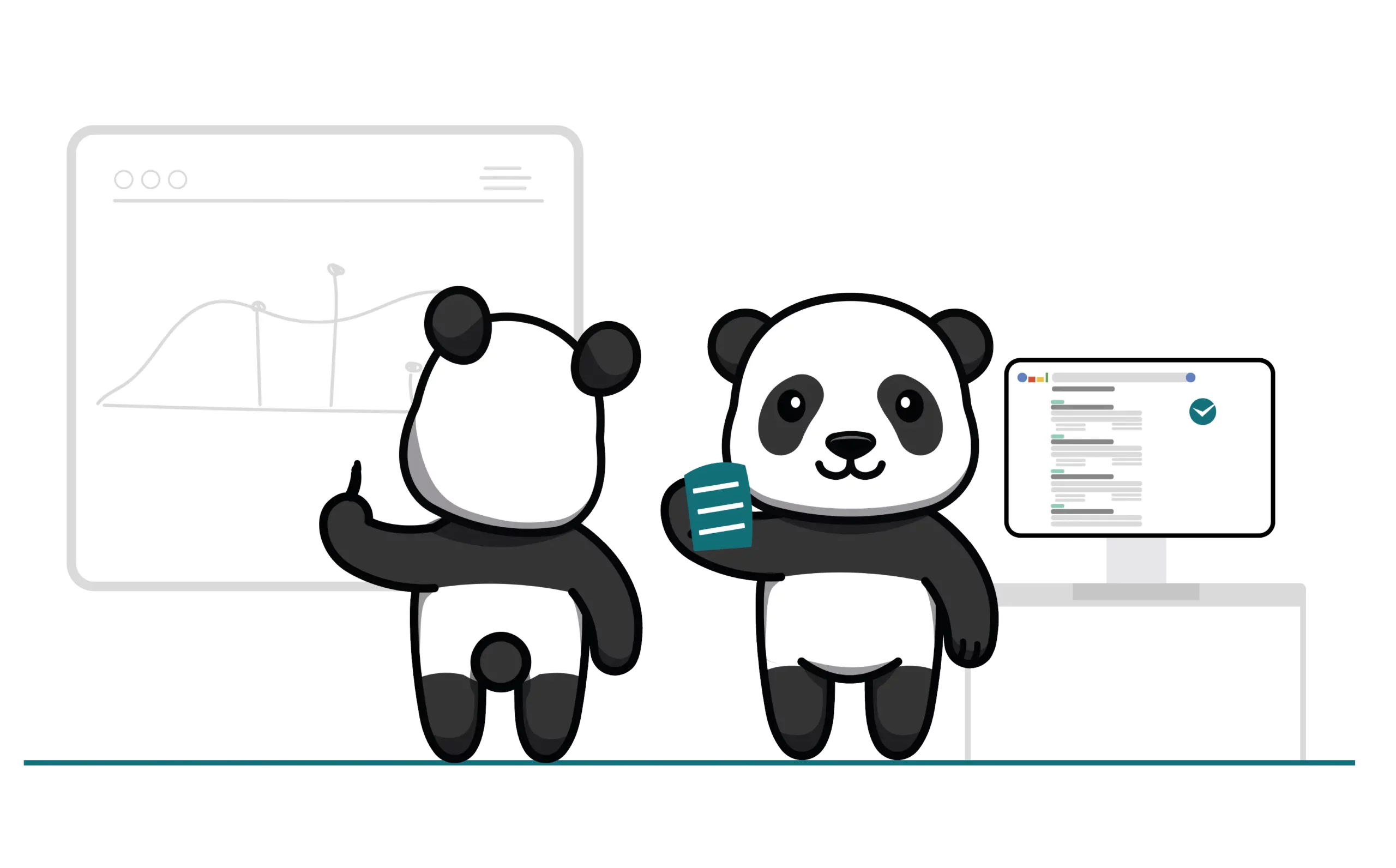 SEO support and monitoring
To be effective over the long term, and in the face of ever-increasing competition, every SEO project requires the daily support of an SEO expert (especially following an audit) to monitor site performance. The aim of this support is twofold: to make the right decisions to keep SEO traffic growing, and to be alerted in the event of penalization as a result of future search engine algorithms.
I'll build analytical tables for you, tracking your site's traffic and indexing on search engines for targeted keywords.