Image referencing is an important part of your digital strategy! While we often talk about text(web copy, keywords) in SEO, images are no less important. The potential for organic search (a query typed into the search bar by an Internet user) is partly defined by theSEO optimization of your images and their ranking in Google Images.
SEO optimization: how to optimize image referencing?
Search engine optimization is not just about keywords andURL ! The search engines pay particular attention to how you manage your image files. Readability, page loading speed : the user experience is at the heart of the process.
1. Write the alt tag or alternative text
The text accompanying an image, contained in an HTML code tagtag, is called alternative text. It complements the alt attributeattribute, which gives a description of the imageThis is particularly important for the visually impaired, or in the event of a loading error. If Google's robots can't "see" and "interpret" images as a human would, they can read their alternative text. That's why it's essential to draw up a simple text with main keywords that contribute to image referencing. Visit On-page SEOthe missing <alt> attribute is one of the 5 most frequently encountered problems, at 65%! (SEMrush).
It's brief, to the point and uses essential keywords relevant to the content, without overdoing it.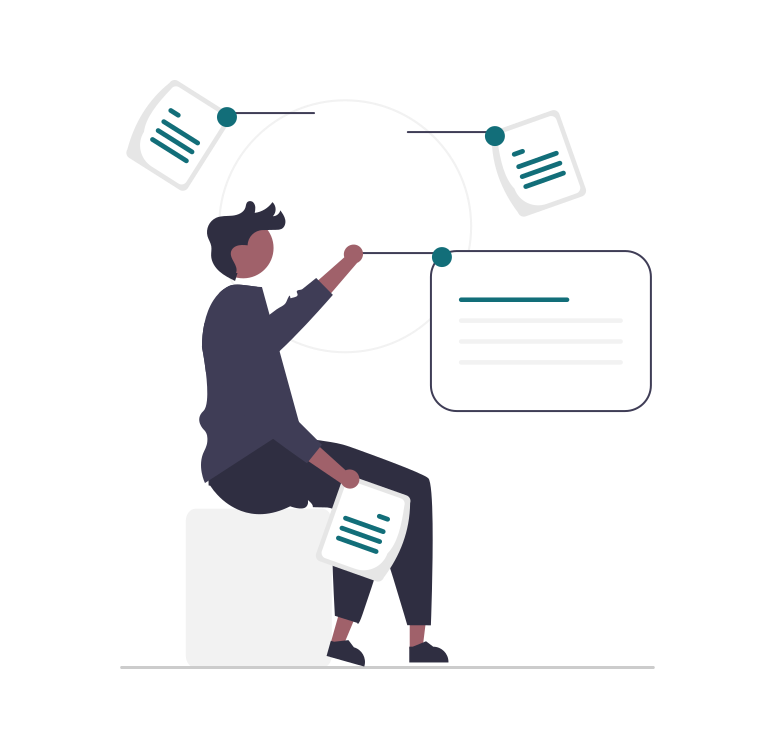 2. Have a good Title and file name attribute
Like alternative text, theTitle or Title of the Title image is taken into account by accessibility software and is therefore of interest in terms of accessibility. This attribute is more concerned with satisfying the user experience, and takes very little account of SEO. In fact, the content of this attribute is displayed when the mouse cursor passes over the image in question. The Title of the image will therefore be more of a guide for the surfer on what he sees, rather than an aid for the robots on the search engines.
Naming an image helps optimize its referencing, as Google's robots will better understand your content, and the targeted target users. In my opinion, this is the most important element taken into account by the search engines, so you need to pay particular attention to it. Your file should therefore include a few targeted keywords that are close to the content of the ALT tag. Unlike the Alt tag, which is more descriptive (example: black folding garden chair in oak wood on grass), the image file name is informative . It isexpressed without accents, capital letters or ASCII characters with dashes between two words (no underscore, which is not considered a word separator by crawlers). Stop words, also known as empty words, should be avoided.
Example: garden folding chair
On WordPress, you can easily manage attributes via the "Media" section of the software. Click on the desired image, and all you have to do is fill in the details!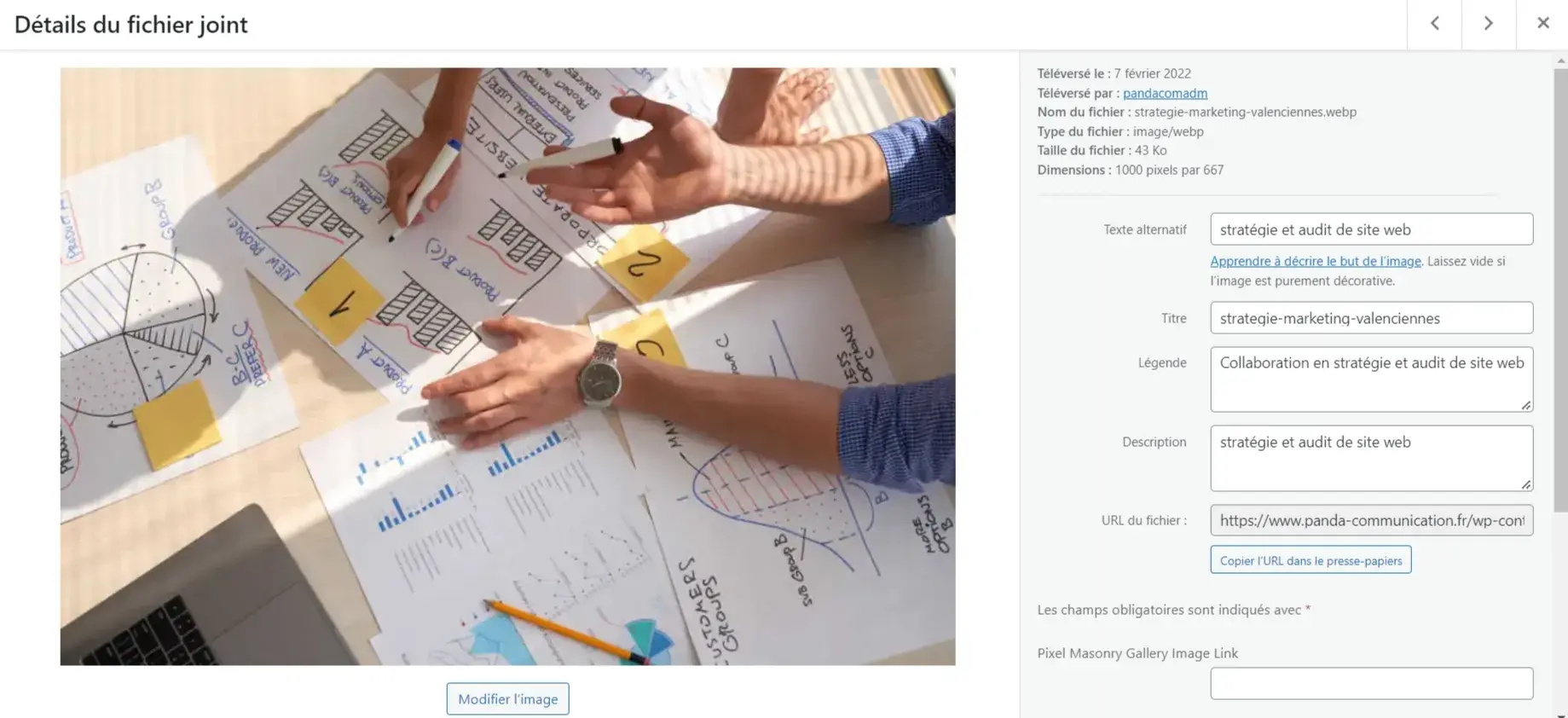 3. Don't forget the legend
A few years ago, you may have been told not to forget to caption your maps in history-geography. Without this little explanation, your visual is often less relevant!
The same goes for SEO strategies. The caption appears below the image (it's not hidden like the alt and title tags) and provides additional information for the web user, such as marketing aim. It must be consistent with the contentbecause it allows the user tocorrectly interpret your image.
4. Control image format and weight
Each image is characterized by its format (JPEG, PNG, WebP, …) and its weighti.e. the total number of bytes in the image. As you can imagine, a very heavy image will have a significant impact on page loading time.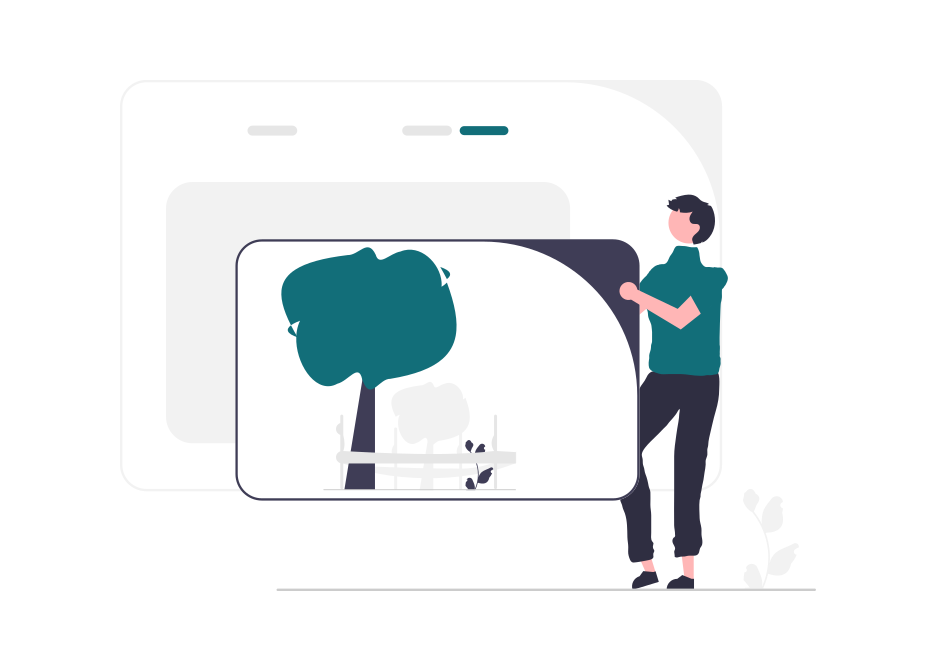 What format should you choose for your image?
Although well known, the JPEG, JPG or PNG formats are not always to be favored. While they offer many advantages, such as image quality and the possibility of transparency for PNGs, they often remain too heavy.
À unlike raster imagesimages, which are made up of points (pixels), the SVG is a lighter lighterbetter referenced, because it's a vector format (a coding mode composed of geometric objects).
But the big winner is the WebPformat, with up to 30% higher compression to that of JPEG. The images retain a excellent quality and take less time to charge. What's more, this format was developed by Google itself. So don't hesitate to show him that you're an excellent student and prove to his robots that you've got it all figured out!

Our recommendation
:
Online Image Tool
allows you to compress any image in any format, with no loss of quality and in unlimited quantities.
What is the ideal weight of an image?
A page or image that takes a long time to load, because of the weight of the image, will be devalued by search engines, as it goes against the user experience. So you need to know how to make a compromise between image size and visual quality, so as not to detract from the user experience. This applies especially to articles and pages containing dozens of images, such as home pages. The weight of an image corresponds to its total number of pixels multiplied by the number of bytes in each pixel. The compression methodssuch as the WebP format, make it possible toexploit data redundancy and thus reduce the loading speed of a web page.
In concrete terms, an image must exceed 100 Kb. Beyond that, you run the risk of slowing down your entire site and losing places in the search results.
5. Publish unique content
If there's one thing search engines hate, it's plagiarism and duplicate content. plagiarism and duplicate content. Be original and create your own image bank! Google values unique imageswhich he considers a guarantee of quality.
You can use images royalty-freeprovided they have not already been published hundreds of times by other sites. Otherwise, Google may not list them at all.
6. Index your images with the sitemap
From a more technical point of view, if your site is quite complex with many pages and imagesit is advisable to provide Google with a sitemap image. This sitemap will list all the images, so that the search engine can find them. indexing without forgetting.
In conclusionSEO optimization of imagesit's an art! According to SEMrush, 62% of 12-24 year-olds (Generation Z) use image search. In a digital age where visual content reigns supreme, such as on social networksBut forgetting to apply these best practices could prove… fatal!
By calling on the services of an SEO consultant, you are choosing to work with a natural search engine optimization specialist who, over the years, has acquired the know-how and expertise to support you in your projects. Your web agency in Valenciennes, Panda Communication, is here to help you implement your digital strategy and achieve your business objectives. Any questions? Click on the button below!