Website creation
Professionalize your image on the web
The website is your main communication tool. Just like your sales team, a website is a reflection of your company and the message and values you wish to convey. With this in mind, we propose the creation of a quality website. Thanks to webdesign, we can enhance your graphic charter and make your website ergonomically easy for your visitors to navigate. As a professional SEOwe think about the SEO strategy strategy to meet your business objectives.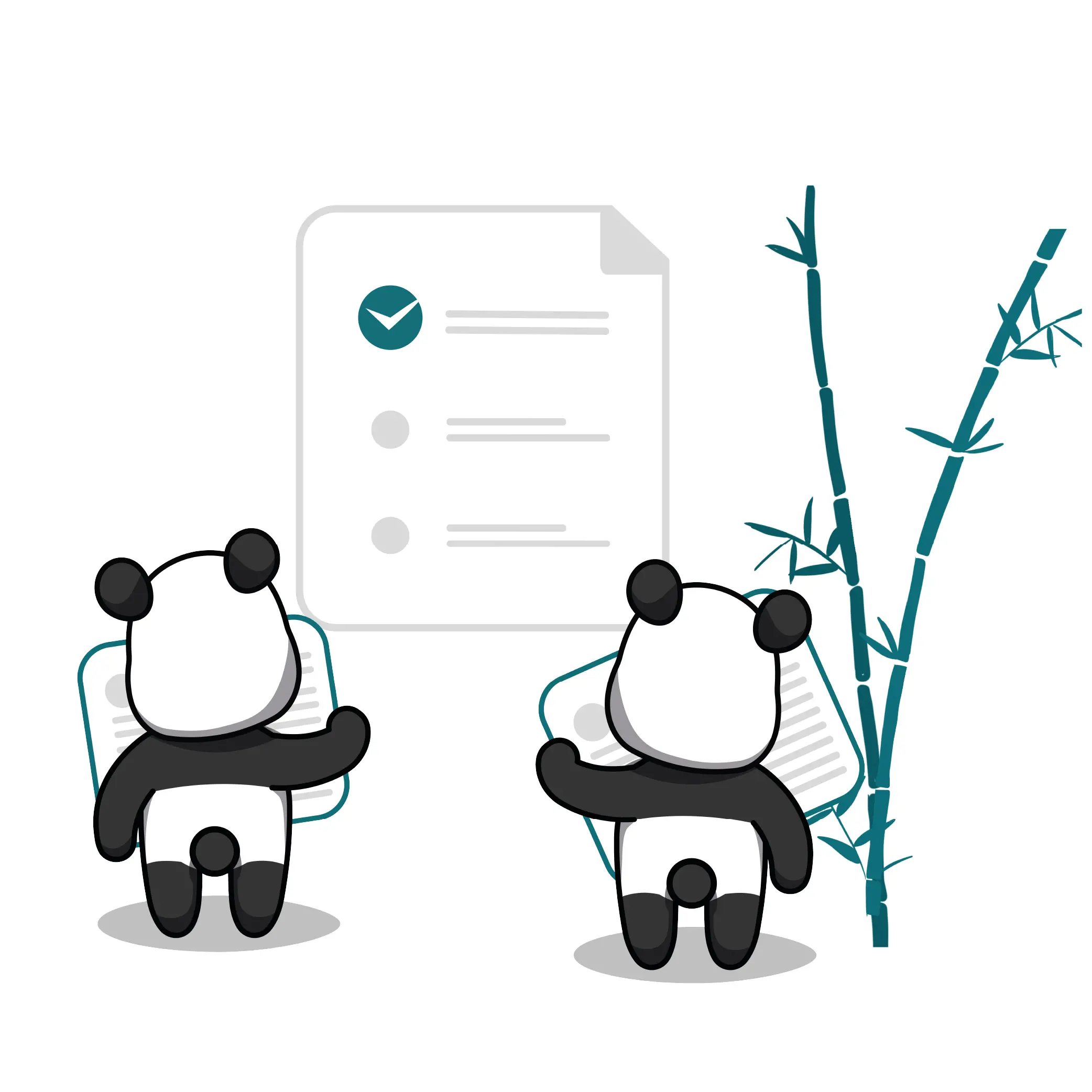 Website redesign / creation in Valenciennes
Step one: define your specifications
Before embarking on the creation or redesign of a website, it's essential to sketch out its contours. Define your objectives, your targets, your market… A great deal of data is essential to maximize your website's conversion potential. If there's one exercise that's essential before undertaking any project, it's the creation of specifications. Although this exercise is restrictive, it's quite useful, but above all, it will save you time, professionalize your project, maximize your credibility and prevent you from missing out on vital issues for your company. At Panda CommunicationWhether it's for a new project or a redesign, I offer my customers an adapted framework and help them draw up their specifications so that they are adapted to their project.
Would you like to receive your specifications template? Just send me an e-mail and I'll send it to you free of charge.
Website specifications
I'll receive it free of charge by e-mail.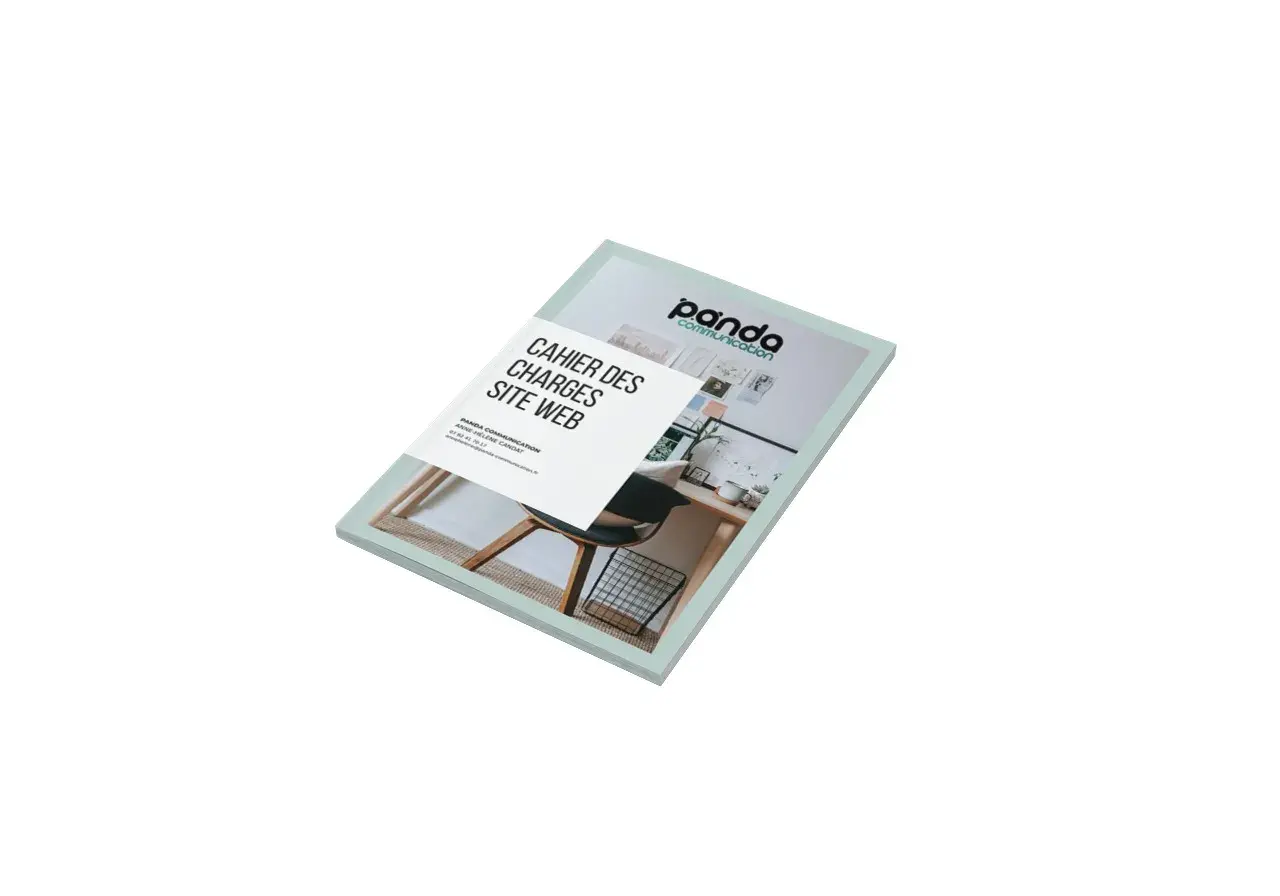 Steps for creating a website
A freelancer in Valenciennes to guide you step by step through your project
I give the same importance and care to every website creation project I'm entrusted with. No intermediaries, I'm with you every step of the way. From design to online launch, every step is meticulously tailored to your professional objectives.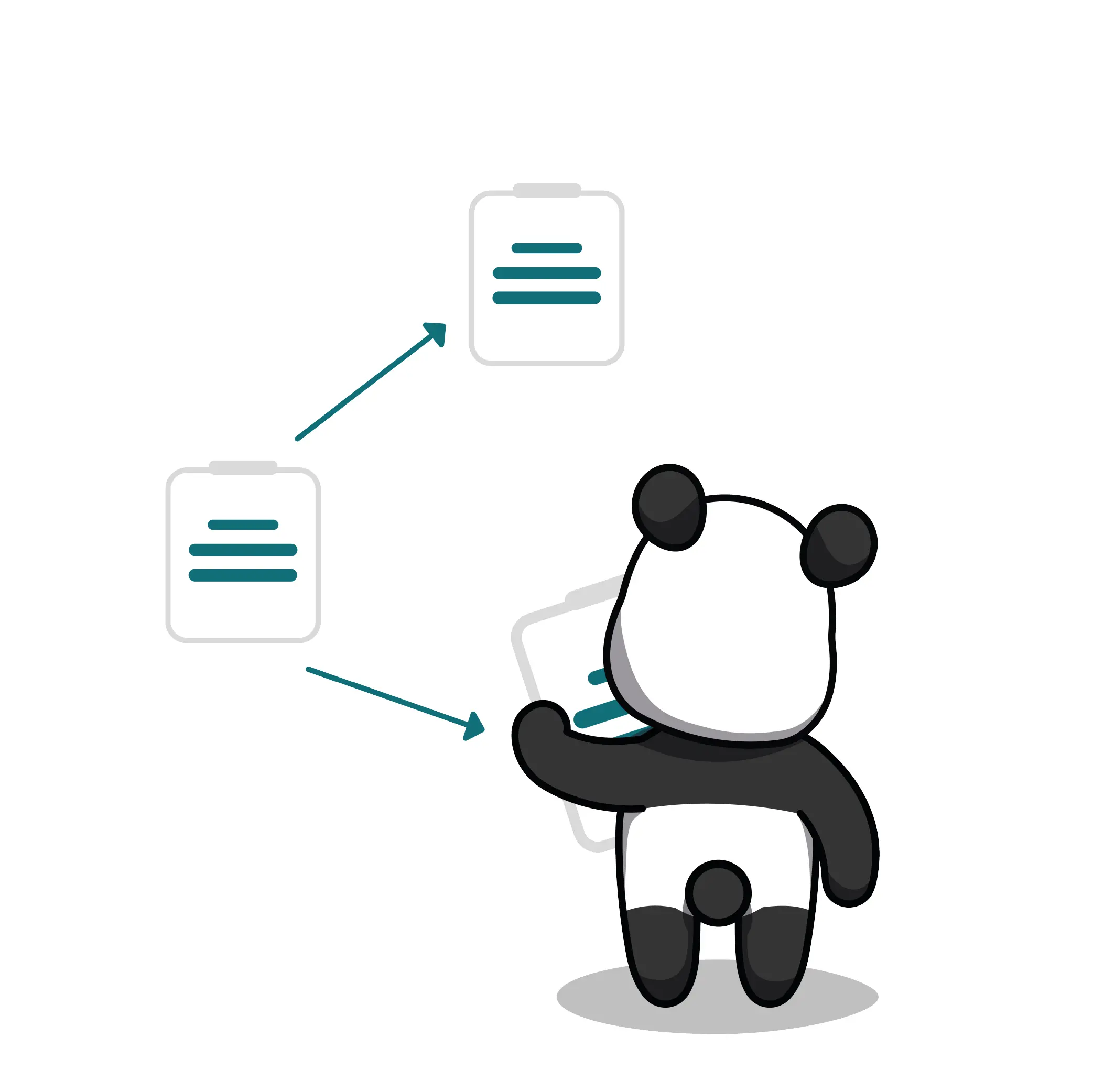 SCOPING MEETING: DISCUSSING AND PLANNING YOUR WEBSITE
This first meeting will enable us to discuss your project in greater depth: creation of a showcase site, redesign of your existing website, evolution, I'm here to listen to your project. Together, we'll draw up your specifications. After discussing the various technical aspects, we'll draw up a provisional schedule for your digital project. But why temporary? Although I make every effort to meet project deadlines, there may be external factors that disrupt the time line, or we may be ahead of schedule.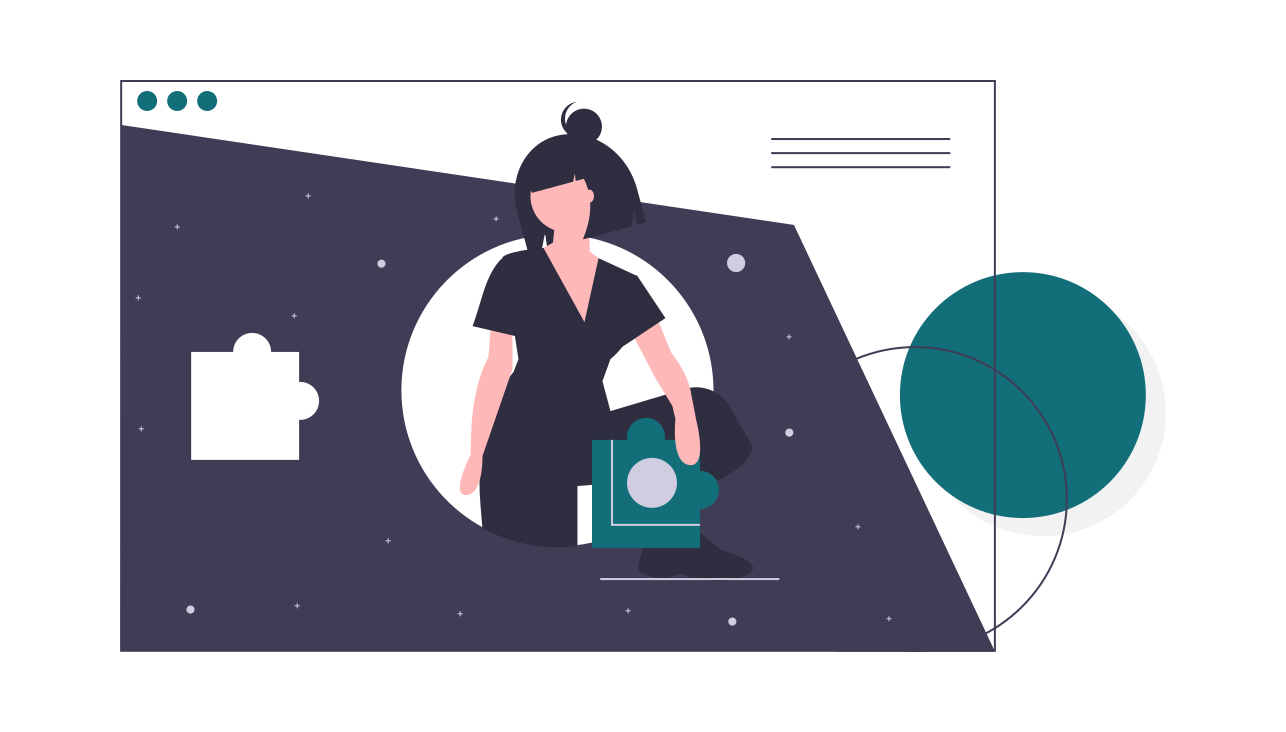 FIRST PHASE IN DESIGNING YOUR PROFESSIONAL WEBSITE: WEBDESIGN AND TREE STRUCTURE
The design of your website is important. We'll present you with a graphic mock-up, which will serve as a mouthpiece for your site. Just like your graphic charter, it will reflect our exchanges and its ergonomics will be optimized for your future visitors.
Without a solid site tree, a website is just a collection of pages and blog posts. To find the right information at the right time, web users need this architecture. It's the defining element of the user experience (UX). Search engines also use your site's tree structure to determine what's important and what's not. This becomes a major problem for search engine optimization (SEO). So the better the structure of your website, the better your chances of ranking on the first page of Google.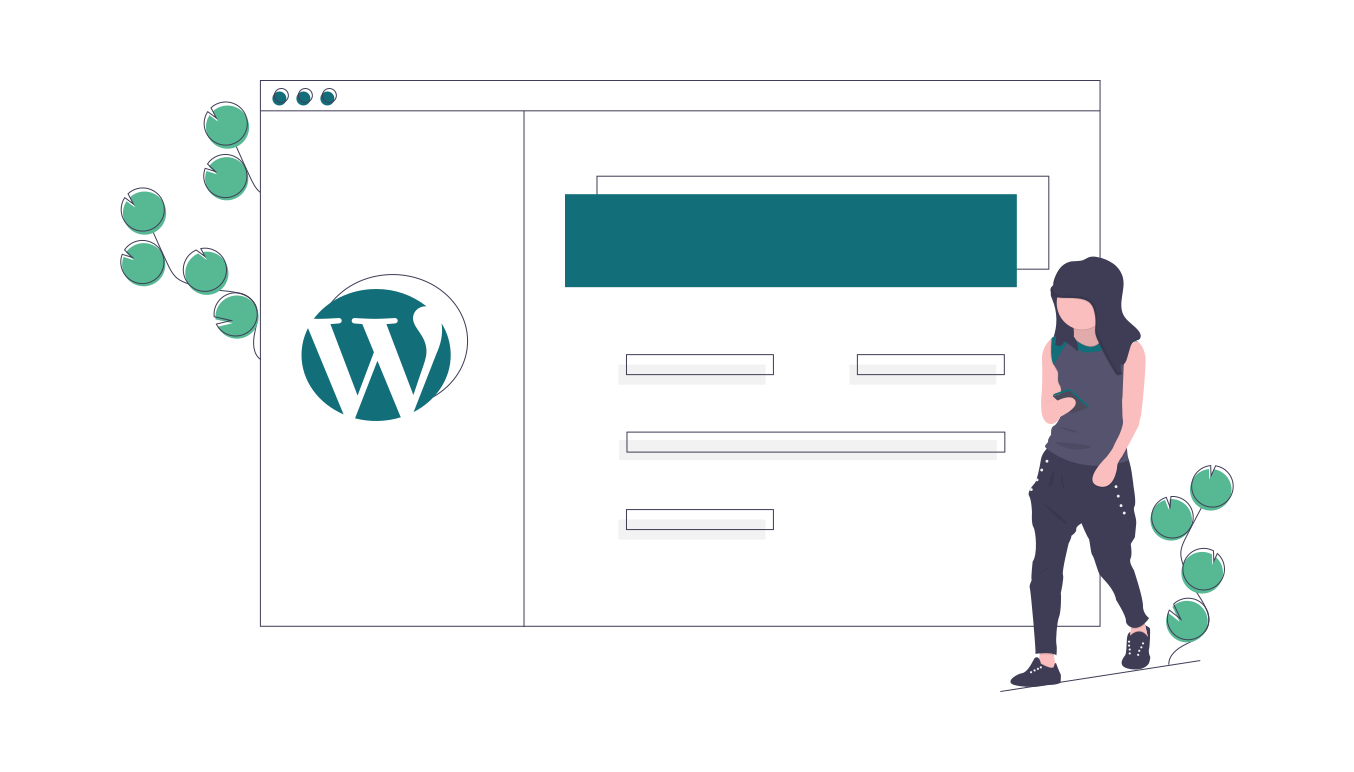 INTEGRATING AND PUTTING YOUR WEBSITE ONLINE
Once the layout has been validated, we startintegrating your site. For our web agency in Valenciennes, we choose to develop our sites with one of the most widely used and best-known CMS in France: WordPress. This content management system is the most popular in the world, powering 43% of all websites today. If I tell you about

LVMH
,

The Walt Disney Company
,

The White House
… Yes, they're WordPress users too. Many designers and developers use it, and that's its strength. What's more, WordPress was originally designed for blogging. So you might as well say that when it comes to SEO, when it's done properly, it puts all the chances on its side. What about you? What are the benefits? Ease of use, so you can easily update your website.
After acceptance testing, we finally put your website online. You now own a new professional website that reflects your image. But there's more to come!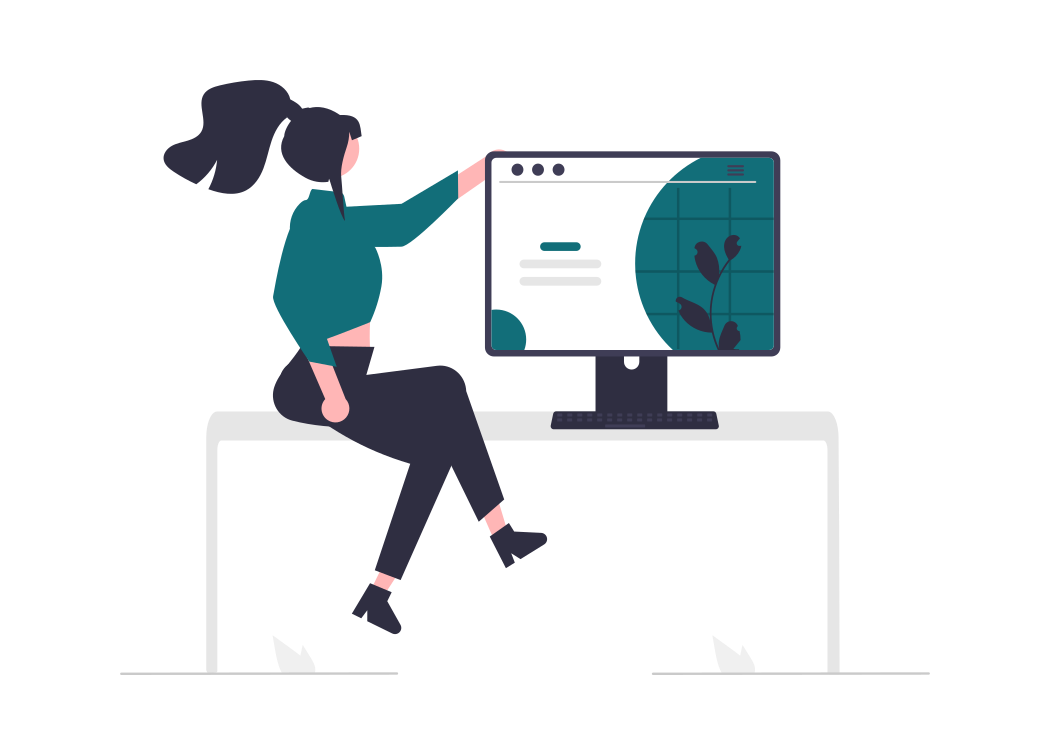 FINAL STEP: CONNECTION TO THE ANALYSIS TOOLS AND TRAINING ON YOUR WEBSITE.
As soon as your website goes live, we immediately connect it to the analysis tools of your choice. We generally use Google Analytics, but if you prefer Matomo, don't worry! This connection will not only enable you to monitor visitor activity on your site, but also to gain a better understanding of your website's conversion tunnel. Indispensable for measuring the achievement of your sales objectives.
Finally, the time has come for cathedrals train you in your website' s back-office, i.e. its administration. In this way, you become autonomous in managing the content of your website: texts, photos, creation of new sections or pages, creation of blog posts…
From web design to development, we support you in your project to create or redesign your showcase site.
Responsive website
Think mobile first
The sites I build are SEO friendly, meaning they comply with W3C standards and Google recommendations. As an SEO consultant, I'm always on the lookout for new SEO topics, which enables me to propose new web features and quickly respond to changes in search engine behavior.
One of the main criteria used by search engines is responsive design: adapting your website to mobile browsing. When you consider that cell phones now account for over 50% of all website visits, it's easy to understand what's at stake.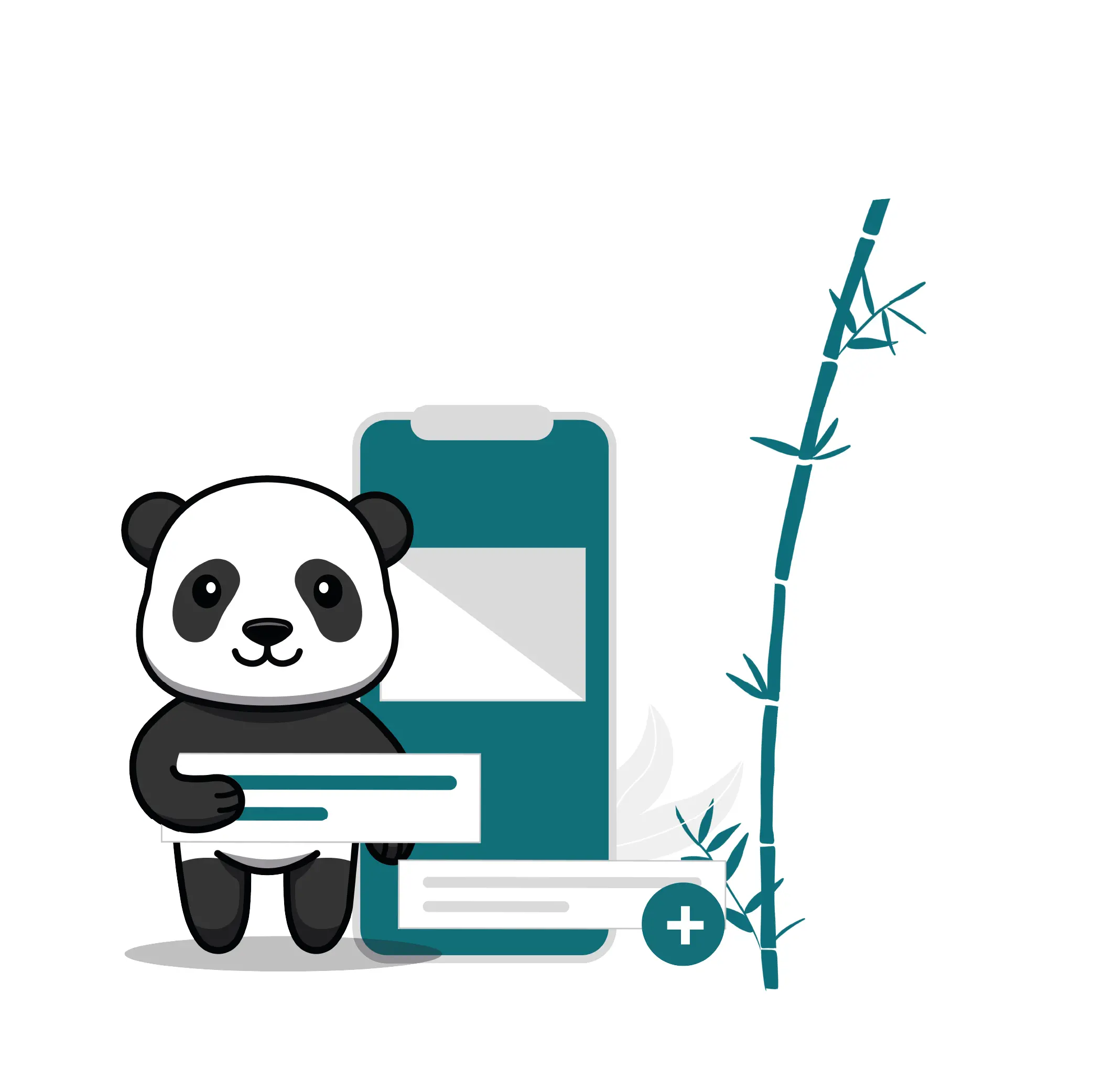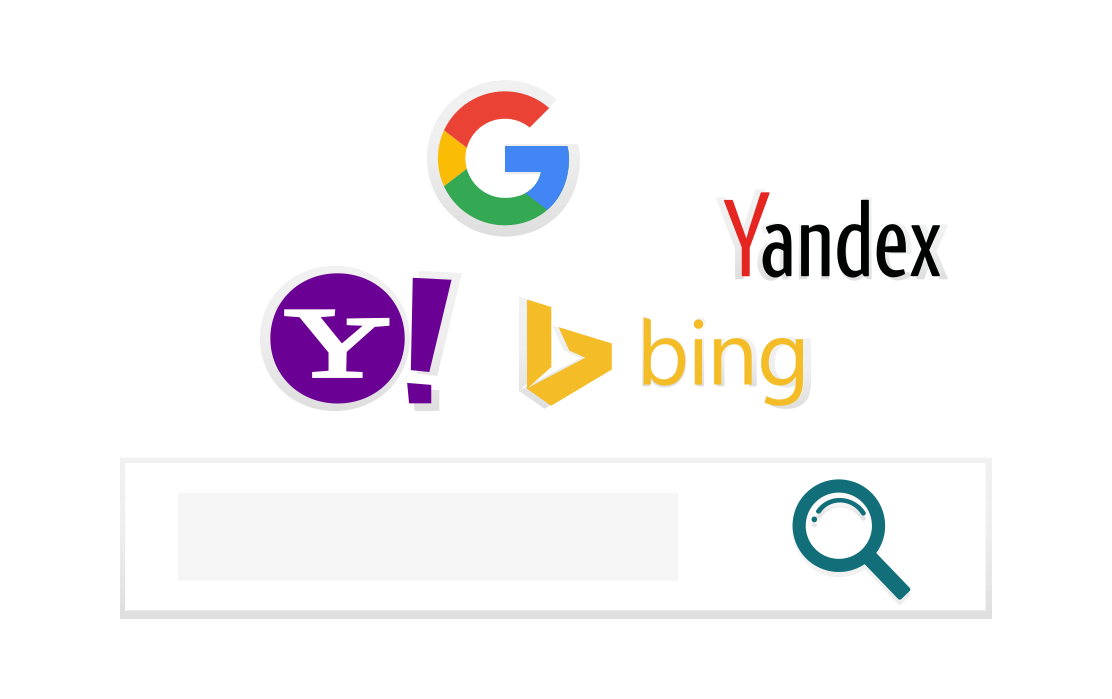 Natural referencing, the key to your visibility on the Internet
In the land of SERPs, SEOs are ROI
Whatever your market, the web is a highly competitive environment. It's essential to work on your natural referencing and to call on the services of an SEO consultant.
As a freelancer in Valenciennes, I offer SEO services that will help you increase your visibility on the SERP (search engine results). My goals?
Increase the number of qualified visitors to your site
Generate more leads
Building visitor loyalty
Increase your conversions