You want to increase your visibility, but despite all your efforts, you're still way behind your competitors, who are gaining ground every day. The question is: why do an SEO audit now? To stay competitive in your market, you need to keep abreast of trends within your field of expertise and adapt to regular changes. On the web, it's the same thing. Many people know about SEO and try to unravel its mysteries, but to no avail. The only way to move up the SERP is to have an effective SEO strategy.
Before determining the lines and actions of your strategy, one step remains essential. Create a SEO audit enables us to identify areas for improvement on your website (needs, content, architecture, tagging, etc.) to avoid losing organic traffic.
Step 1 of the seo audit: Adopt an SEO strategy in line with your objectives
Define your business and its place in your market
Your business objectives and your communication plan determine your actions on the web. For a SEO strategy If you're looking for an adapted website, you need to start by defining your expectations: is the site a showcase to increase your company's visibility? Do you have a growth strategy? Does it have to generate online sales? In the case of an e-commerce site, specific requirements must be met, as the customer journey is unique.
An SEO audit isn't just about finding your place at the top of the Google rankings – it's also about ensuring the best possible user experience! Your visitors need to be able to find the information they're looking for (quickly).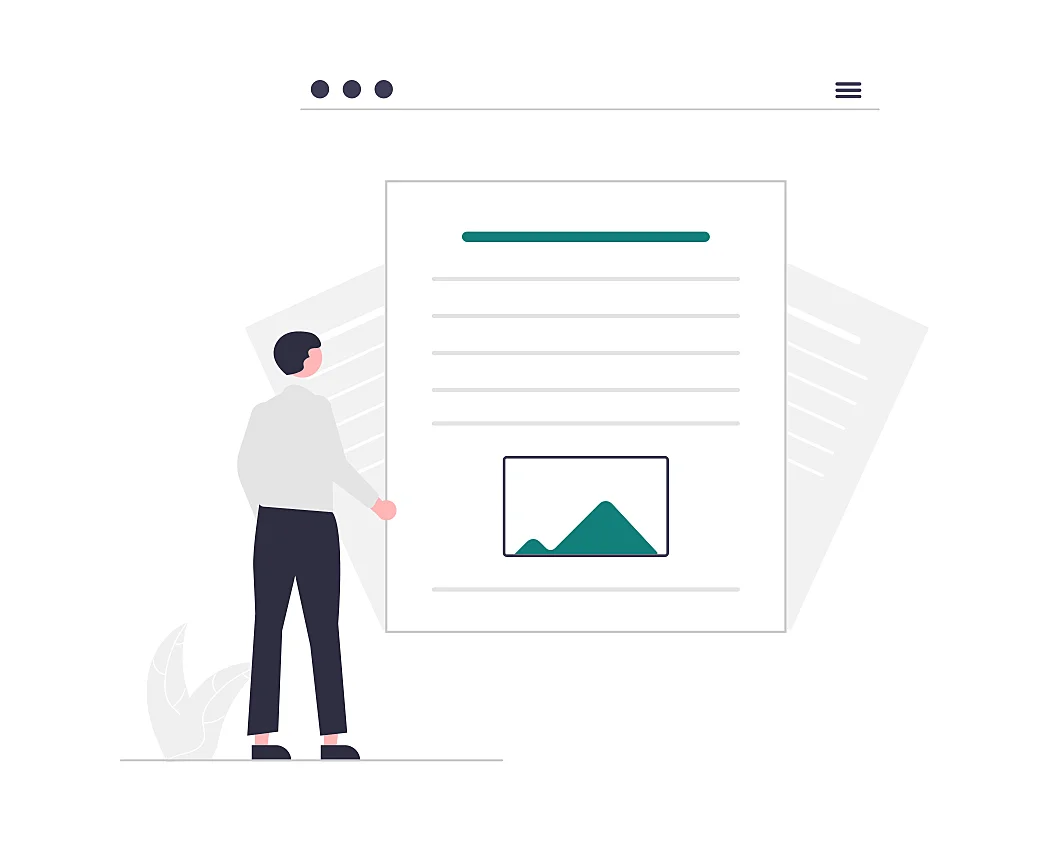 UX/UI audit
The overall user experience cannot be improved without a UI/UX audit.
L'

UX design

(User Experience) aims to

smooth navigation

to make it pleasant for the web user.

L'

UI design

(User Interface), which is more commercially oriented, is used to

optimize interactions

with a product.
The site must be designed to facilitate the user's visitwho must be able to access their request with just a few clicks. A well-designed, visually appealing interface offers best conversion rate (percentage of visitors completing an online action, such as subscribing to a newsletter) and limits the bounce rate (percentage of visitors who consult only one page and leave almost instantly).
For example, a restaurant owner will opt for a site that allows easy access to the menu and table reservations. It's all about making mouths water!
The importance of the ergonomic audit in your site audit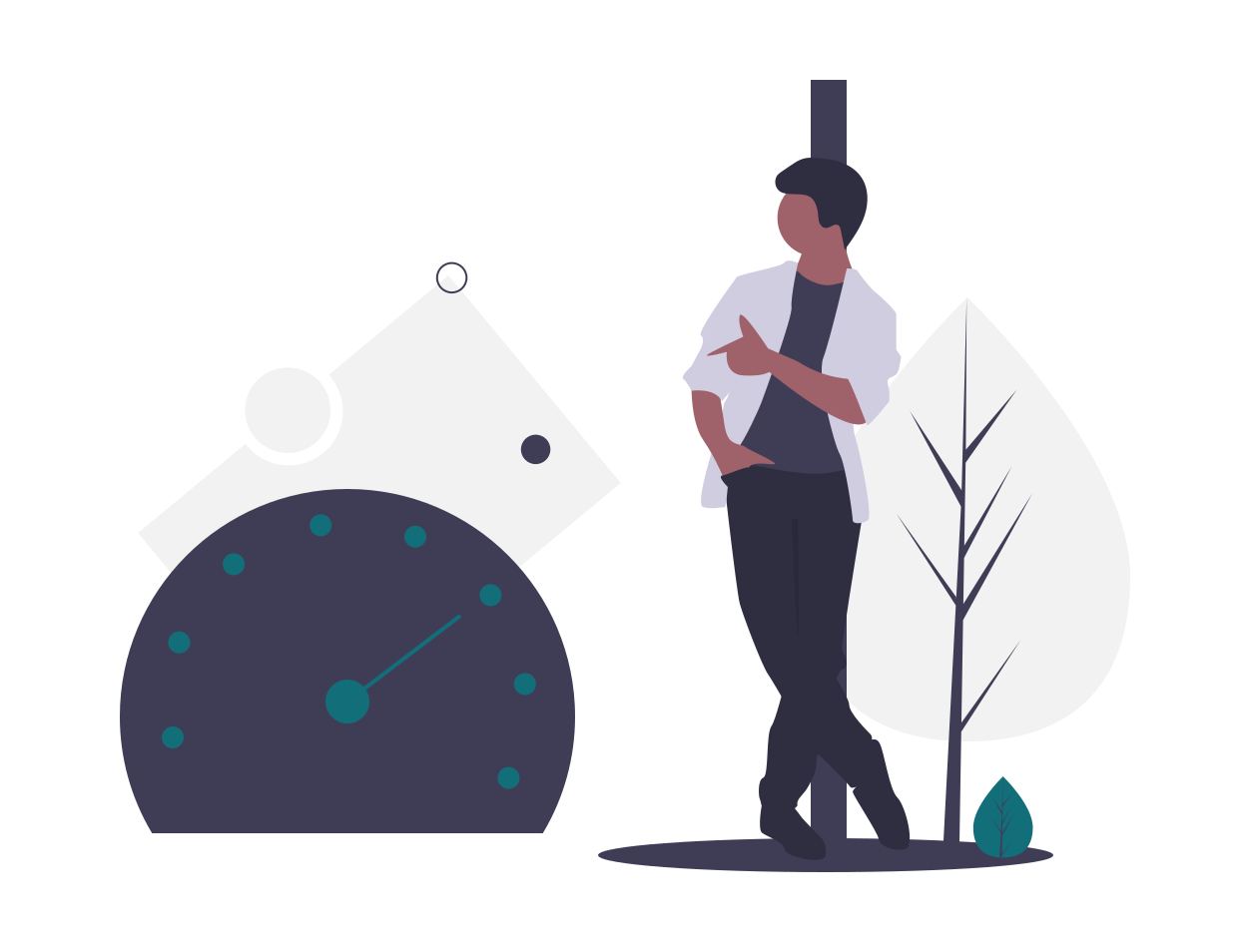 À What good is the most beautiful website if it takes forever to load? 53% of users will leave a page if it takes more than 3 seconds to load! (
Google
)
Loading speed
There's no shortage of figures: 10.5% more orders for a 36% reduction in loading time for AliExpress, a 0.5% basket increase for every 100 milliseconds saved for eBay, etc. The race against time is on!
Content must be optimized to boost your site's loading speed. The software Google Search Console is here to help. Don't forget to adapt your images, manage your links or even delete unnecessary pages.
What's more, a site that loads quickly less energy-hungry. You reduce your impact on the environment: that's the Green SEO. Two birds with one stone!
Mobile ergonomics
More and more of us are doing our research from a smartphone. An SEO audit allows you toassess ergonomics of a website, i.e. its ability to meet user needs. It's essential to have a responsive sitewhich adapts to both computer and mobile format. Nowadays, this adaptability is essential to meet search engine optimization requirements.
Analyze the competition
In search engine optimization, as elsewhere, you have to face up to the competition! You're not alone in using your keywords. Obviously, the more words you search for, the tougher the competition will be. If you're a small business, you'll find it more difficult to position local cuisine" than "Breton restaurant Concarneau" (for example).
Observe your competitors' search engine positions and analyze their organic search volume. You can take inspiration from their actions, without duplicating their content (so as not to scare off Google). All companies, whatever their size, practice the competitive intelligence.
Make the difference!
Audit on-page SEO and indexing
The On-page SEO corresponds to all the elements that are an integral part of your website. This is a lengthy audit because there are so many parameters to take into account: title tags, alt image tags, internal linking, meta descriptions… Your site's pages will be analyzed by Google's robots in order to be indexedi.e. to be visible in the SERPs (Search Engine Result Page).
The SEO audit is a long-term process: it can take several months to see the first improvements.
Recommended SEO tools SEMrush (SEO tool), Screaming Frog (SEO audit), KeywordTool (relevant keyword generator).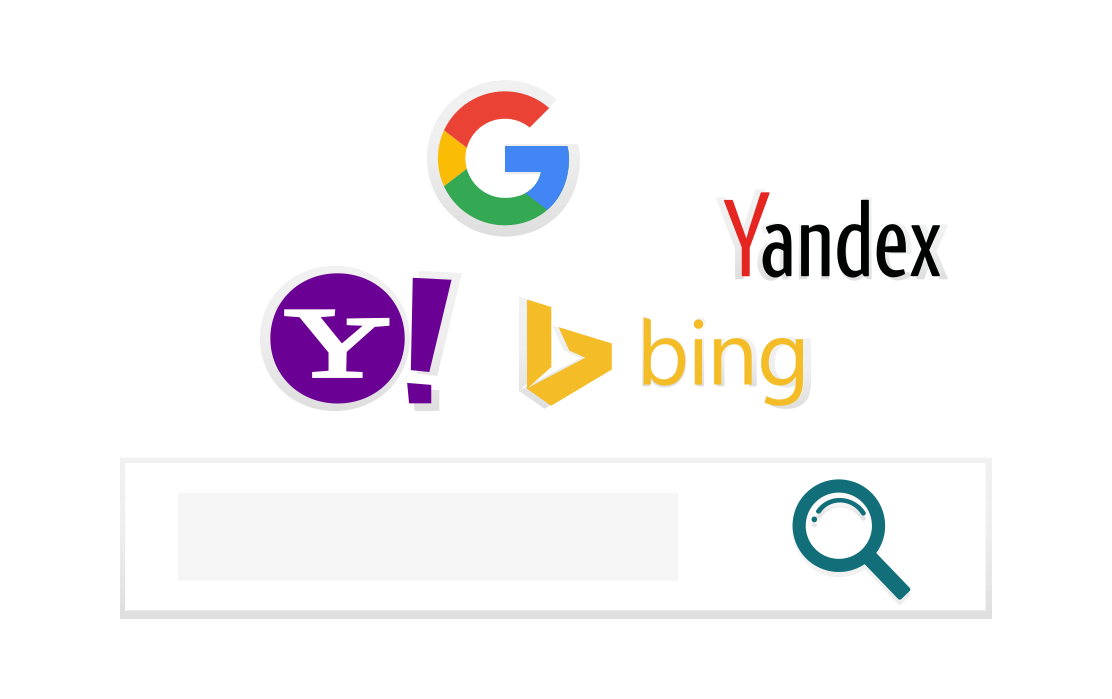 Compensating for a drop in traffic
You haven't updated your site in several months, and you've noticed a drop in traffic? Don't panic! The site audit identify problems to correct them. The SEO strategy requires regular monitoring of the latest trends in your sector. By adjusting a few components, your site can easily be restored to its former glory.
Sort links
Internal links, inbound links, 301 redirection,… How to find your way around?
Website auditing is also an excellent way of improving off-page SEO (your company's reputation outside the site). Remember to feed your social networksupdate your listing
Google My Business
or check your external links that point to your pages. All this information must be consistent with your reference areas.
Let's go back to the restaurant owner's example: getting mentioned on pages sharing common common interestssuch as Le Routard or Le Guide Michelin, will be more beneficial for SEO than a link to a wedding dress website.
In conclusion, your site doesn't just "have to exist"! It needs to be regularly updated to remain visible in the top results of search engines. Let's get to work!